Australia's leading education payment provider
Edstart is making school fees and education costs easier to manage for thousands of Australians.
Our mission and purpose
Edstart was founded by a passionate team of Australian education and finance specialists who believe in the power of education. We're committed to building solutions to support access to learning and help students reach their potential.
Our goal is to help people to fund their education costs in a sustainable, flexible and low-cost manner that leaves schools, education providers, families and students in a better position. All of our products have been designed from the ground up with this ethos in mind.
Edstart is an independent Australian business supported by the backing of leading institutions such as National Australia Bank.
Working with Australia's leading schools
Helping thousands of Australians with their education costs
"Having moved back to Sydney from New York, I thought things were going to get easier. But it is way harder to make ends meet in Sydney than it ever was in New York.
Edstart has freed up the finances so that my son Max, who was in the gifted and talented programs in New York, can attend Reddam House and continue to flourish in his education. "
Joe Craven, NSW
Source: The Australian
"It was comforting knowing that one payment was coming out of my account each month, rather than having to find lump sums to pay the school.
It's really about the convenience and ease of having one regular, manageable payment. Edstart was really flexible – they tailored a plan to suit our needs, setting a sum and timing that worked for us."
Joshua Clementson, NT
Source: QantasLink Spirit magazine
Supporting our community
Edstart is proud to be working with key organisations to promote activities that support education and nurture local communities.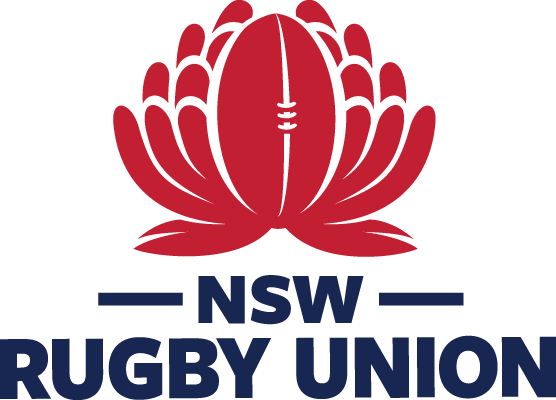 Supporting community and grassroots rugby in NSW through our Junior Rugby Scholarship Program and as a Major Partner of NSW Referees.

Official partner of the Australian Boarding Schools Association to help promote the interests and well-being of students and staff at boarding schools.

Major sponsor of the SADA's Schools' Competition to help students improve their confidence, analytical skills, teamwork and public speaking through debating.

Gold sponsor of ASBA WA to support and assist in the advancement of school business management in independent schools across Western Australia.