About us
We believe education is the world's most powerful investment.
About us
We believe education is the world's most powerful investment.
We're Australia's leading education payment provider helping thousands of Australians manage their school fees and education costs.
Our mission and purpose
Edstart was founded by a passionate team of Australian education and finance specialists who believe in the power of education. Our goal is to help people to fund their education in a sustainable, flexible and low-cost manner that leaves schools, families and students in a better position.
We're an independent Australian business supported by the backing of leading institutions such as National Australia Bank.
Supporting our community
Edstart is proud to be working with key organisations to promote activities that support education and nurture local communities.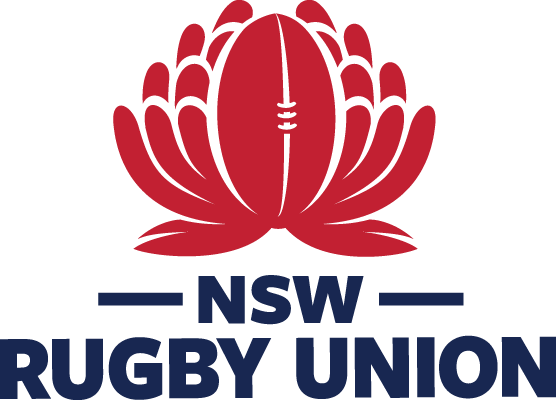 Supporting community and grassroots rugby in NSW through the Edstart Junior Rugby Scholarship Program and as a Major Partner of NSW Referees.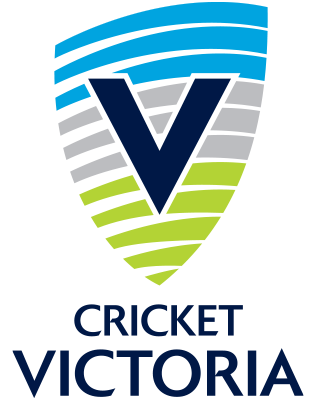 Supporting partner of the Victorian Boys and Girls State Under 17's Pathway Programs to help develop the next generation of cricket talent.

Major sponsor of the SADA's Schools' Competition to help students improve their confidence, analytical skills, teamwork and public speaking through debating.

Official partner of the Australian Boarding Schools Association to help promote the interests and well-being of students and staff at boarding schools.

Edstart Australia Pty Ltd ABN 48 611 024 205 holds Australian credit licence number 485096
Copyright © Edstart Pty Ltd 2021