For schools
Edstart is managing fees at hundreds of schools across Australia
For schools
Edstart is managing fees at hundreds of schools across Australia
Our Solutions
We offer a range of solutions to help schools improve their financial health and efficiency.
Fee management for schools
Full solution that helps schools maximise cashflow while providing flexible payment arrangements to parents.
Payment plans for parents
Sustainable and responsible plans to help families better manage their school fee payments.
Unlike a traditional payment plan or direct debit arrangement, schools do not have to wait for fees to trickle in during the year.
Edstart pays school fee invoices in full when they are due (e.g. every term or semester) to help schools maximise cash flow and reduce the risk of bad debt.
Working with Edstart
Easy to set-up
There are no process or system changes required. Continue issuing invoices or statements and Edstart will pay the school using your preferred payment method.
Dedicated support
Our team can provide a range of support to your school. This includes creating co-branded websites, tailored brochures and flyers, and regular reporting.
Low transparent costs
Edstart has lower costs than equivalent alternatives and our products have simple fee structures that are easy to manage.
Case study: Bishop Druitt College
Bishop Druitt College is a leading independent school in Coffs Harbour on the North Coast of NSW.
Our Edstart Pay+ solution has enabled the College to provide support to their family community with flexible payment arrangements, while ensuring the College continues to receive timely collection of fees.
What schools are saying
"We've found Edstart to be an excellent company to work with for a number of years. During this period of COVID disruption Edstart has assisted PLC to facilitate great outcomes for our families and we look forward to developing our relationship moving forward."
Cate Begbie, Principal
PLC Perth, WA
"The team at Edstart have provided our parent community with helpful advice and friendly, confidential service that has assisted many of our families. Another appealing aspect about Edstart was the ease of implementation. No change had to be made in the way we issued invoices. It has been a straightforward process."
Hugh Castleden, Business Manager
Calrossy Anglican School, NSW
Learn more about Edstart for your school
Contact our team member for your state for more information.
NSW and ACT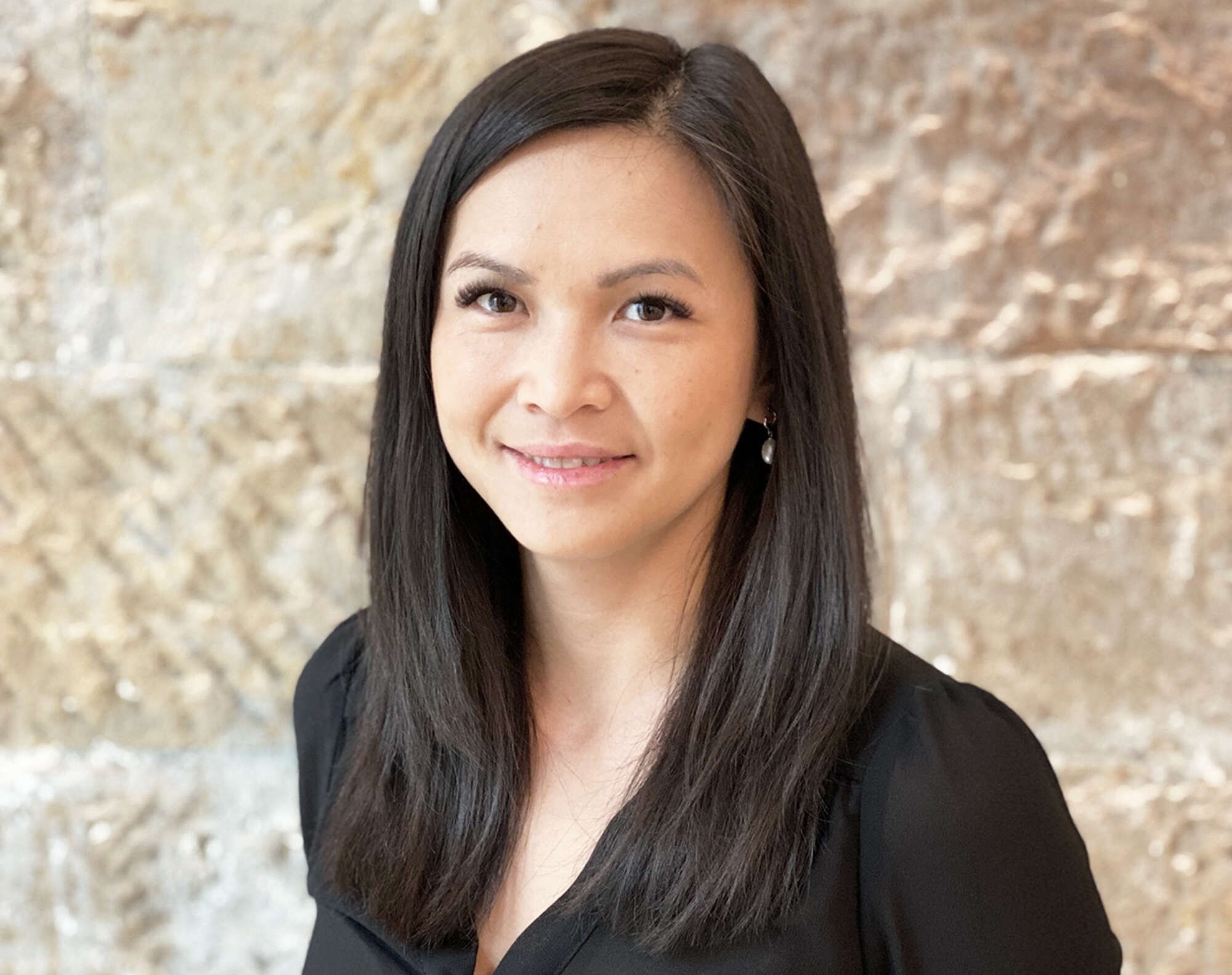 Cynthia Ong
Regional Manager
+61 415 689 088
Email Cynthia
QLD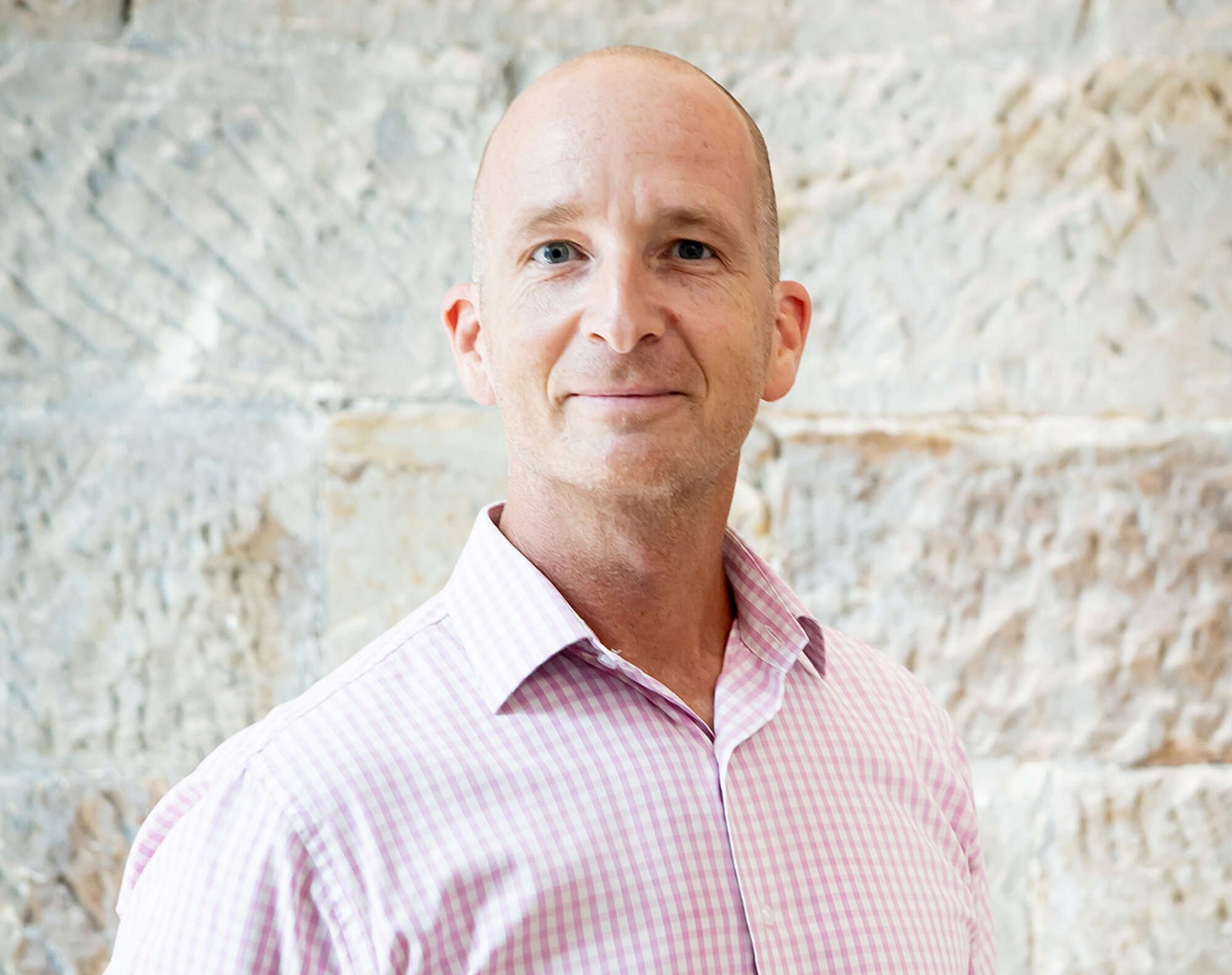 Bruce Whittington
Regional Manager
+61 408 486 695
Email Bruce
VIC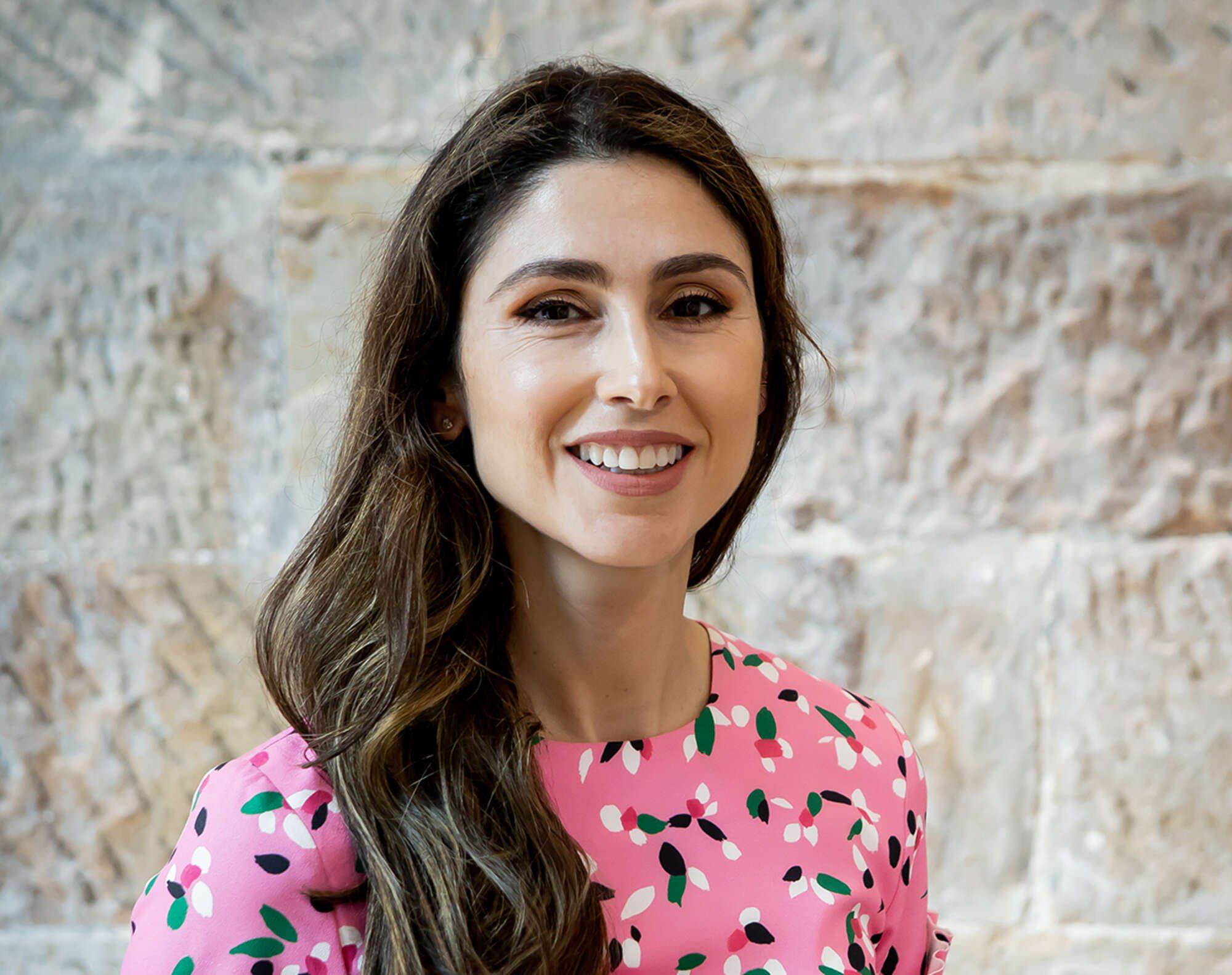 Nicole Becchetti
Regional Manager
+61 412 046 047
Email Nicole
WA, SA and NT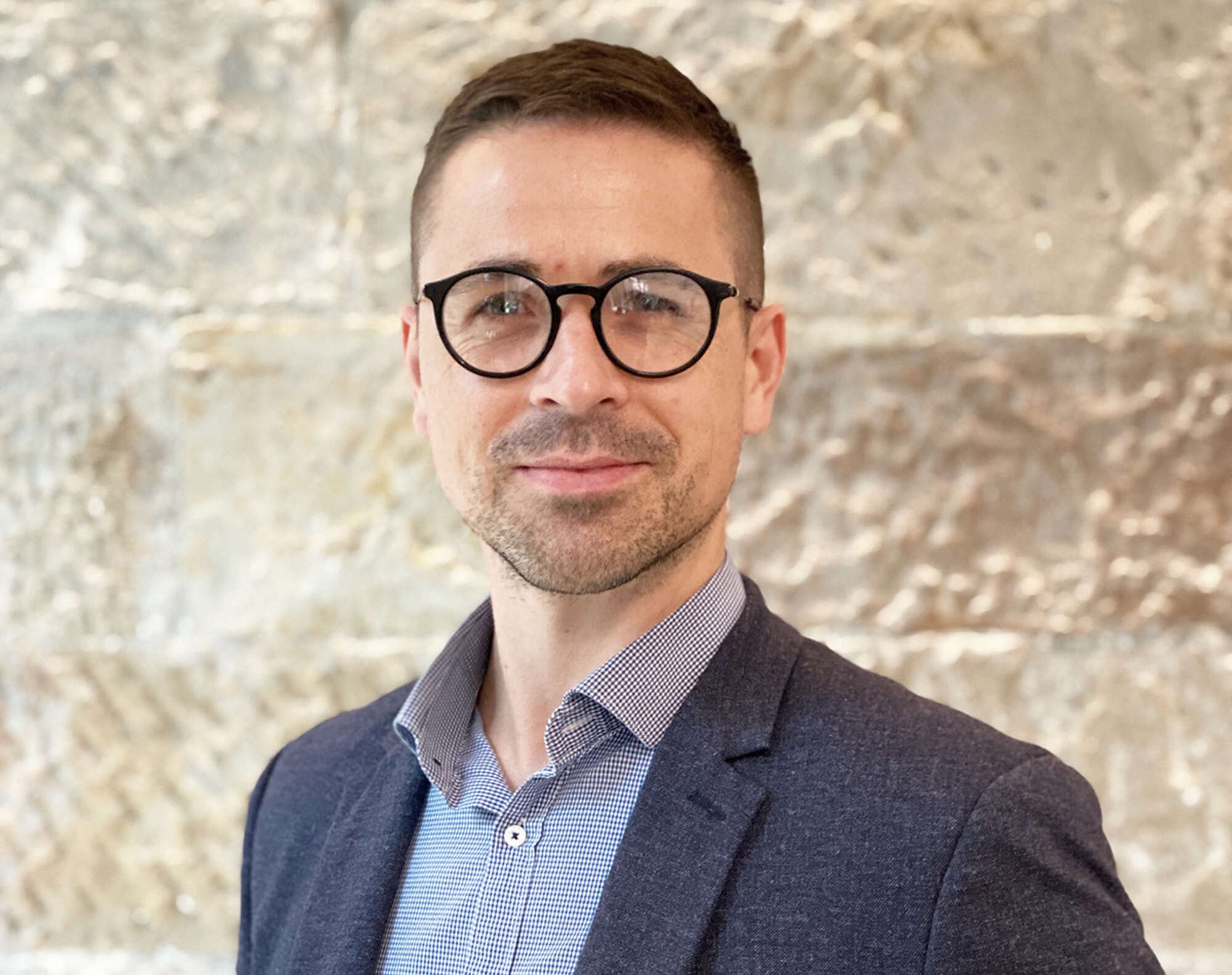 Ryan De Bruin
Regional Manager
+61 427 320 599
Email Ryan

Edstart Australia Pty Ltd ABN 48 611 024 205 holds Australian credit licence number 485096
Copyright © Edstart Pty Ltd 2021