The school
Bishop Druitt College is a leading independent school in Coffs Harbour on the Mid-North Coast of NSW. Founded in 1994, the school has grown rapidly from 57 primary school students in its inaugural year to now having a student body of over 1,000 from Kindergarten to Year 12.
The College offers a range of co-curricular activities and focuses on encouraging students to participate in ventures beyond the classroom to help them find their passions and strengthen their sense of belonging.
"We've got partnerships with the local TAFE, the local university, kids are doing a whole ream of different activities, whether it be performing arts locally or whether it be sport locally as well."
Nick Johnstone, Principal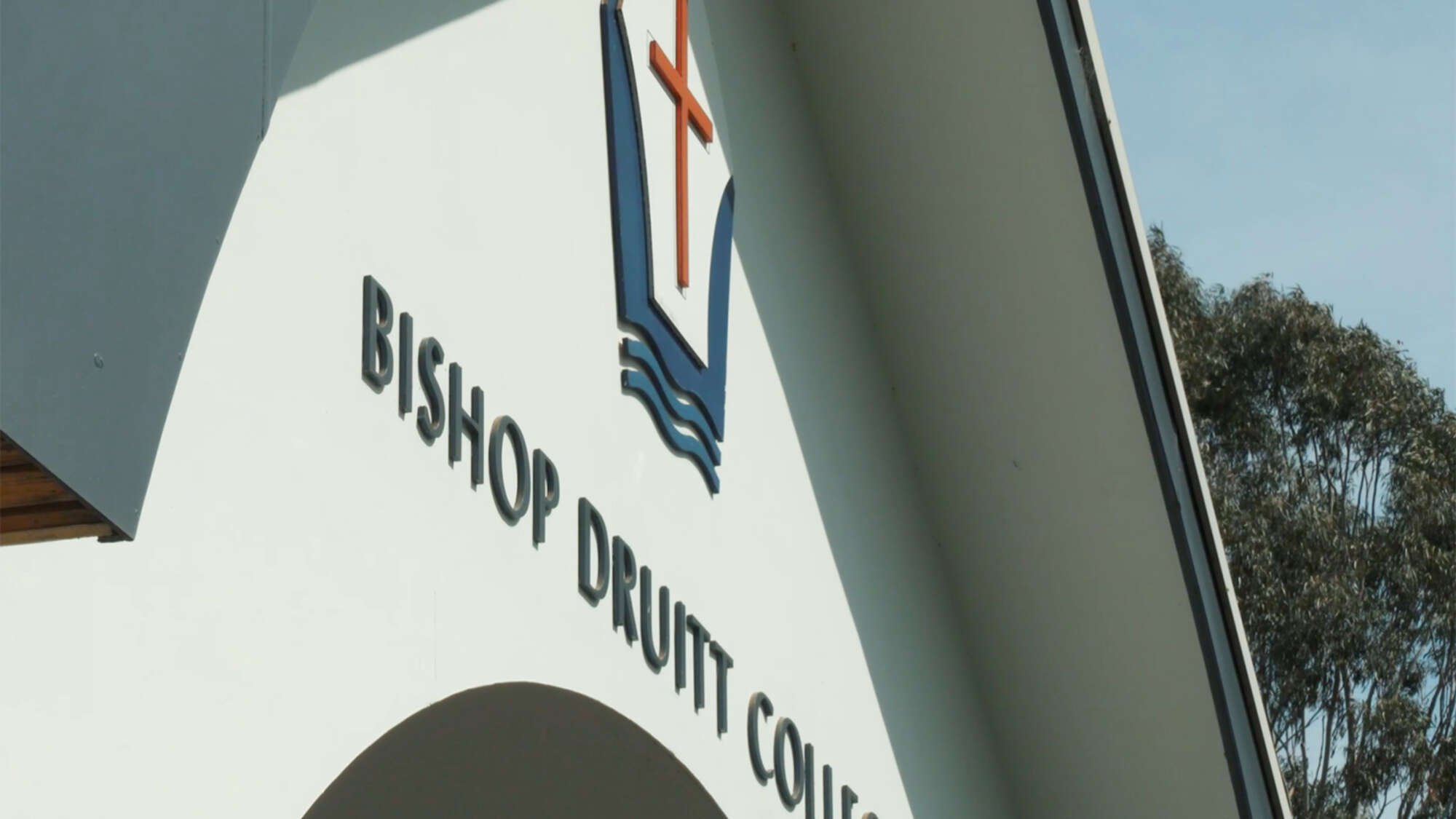 The partnership
Bishop Druitt College launched their partnership with Edstart in 2019 to offer a payment option to families while maintaining cash flow for both the school and their parents.
"Bishop Druitt was looking for a way to provide some financial support for families who were looking for flexible payment arrangements. It's important that the school can rely on the timely collection of fees and some parents won't necessarily be able to meet our immediate terms."
"Finding an opportunity that allowed them to pay their fees in a method that met their cash flow ability was really important to the school."
Shane Oxley, Business Manager
By implementing our full fee management solution, Edstart Plus, families have been able to spread their fees across the year in weekly, fortnightly or monthly instalments while the College continues to receive fees upfront every term.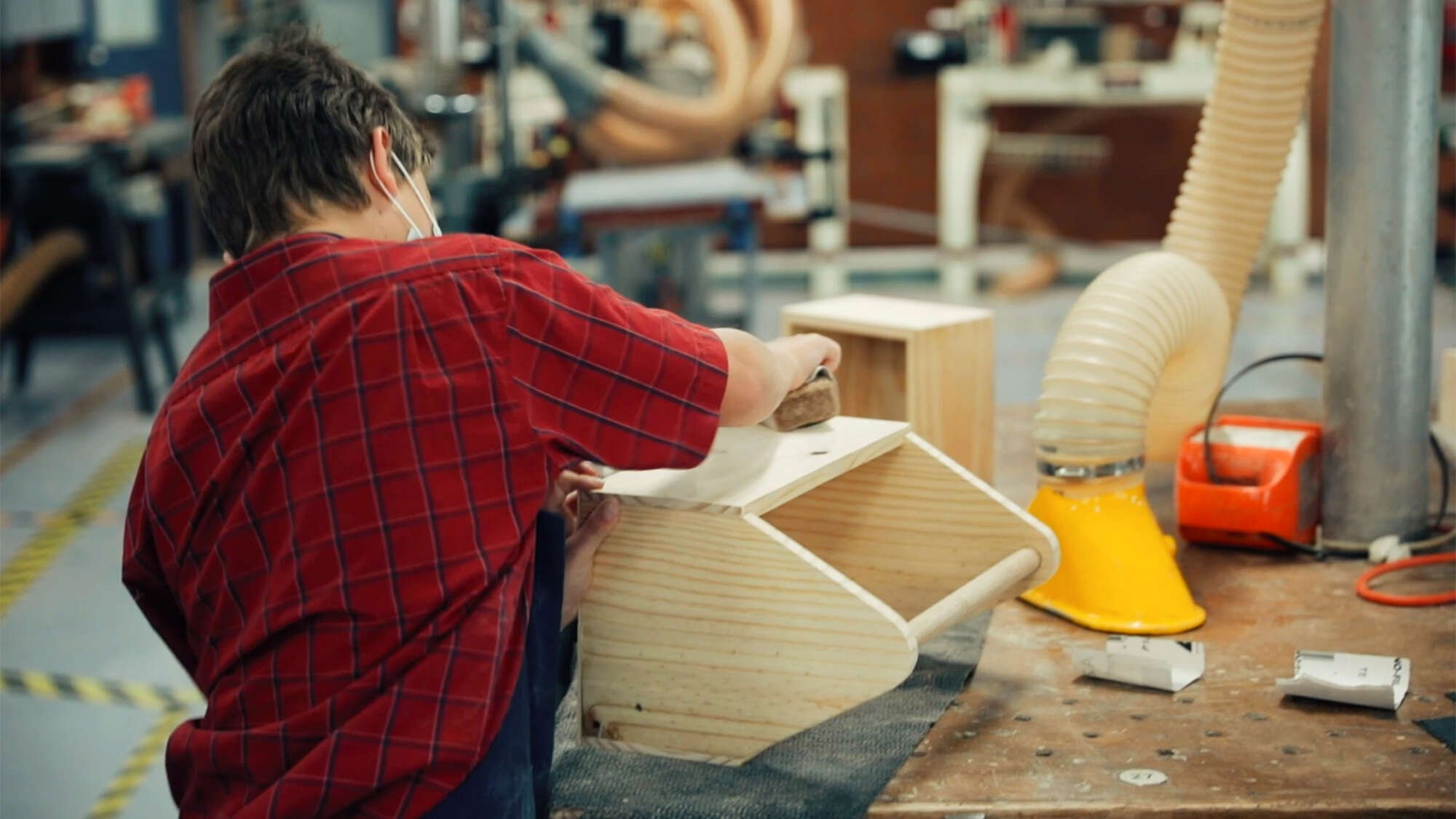 The results
As well as improving the College's budget and cash flow, they have received extremely positive feedback from the families using Edstart.
Edstart also provides additional flexibility to families with their payments. They can select the payment frequency that works for them, choose their preferred day for payments to be made, and can easily adjust this at any time.
"The parent community has really, really positively engaged with Edstart. We started off with just a handful of parents and that's grown quickly in the teens, twenties and now we're into sixty or seventy families that are involved in Edstart now already and I think that'll grow into the future."
"I was talking to a mum just the other day... and she said she loved the fact that the families would have access to be able to spread their payments out over the whole year but also it allowed the school to get access to funds early. So they thought it was the best win-win for the school and for their family."
Nick Johnstone, Principal