The school
Ignatius Park College is an independent Catholic secondary school in North Queensland. Founded in 1969, it is the only all boys school in Townsville and a member of the Edmund Rice Education Australia network.
"We acknowledge that we have a diversity of learners here at the school and we tailor our curriculum to ensure that we meet the needs of all of our students, so each of our boys can excel as individuals."
Shaun Clarke, Principal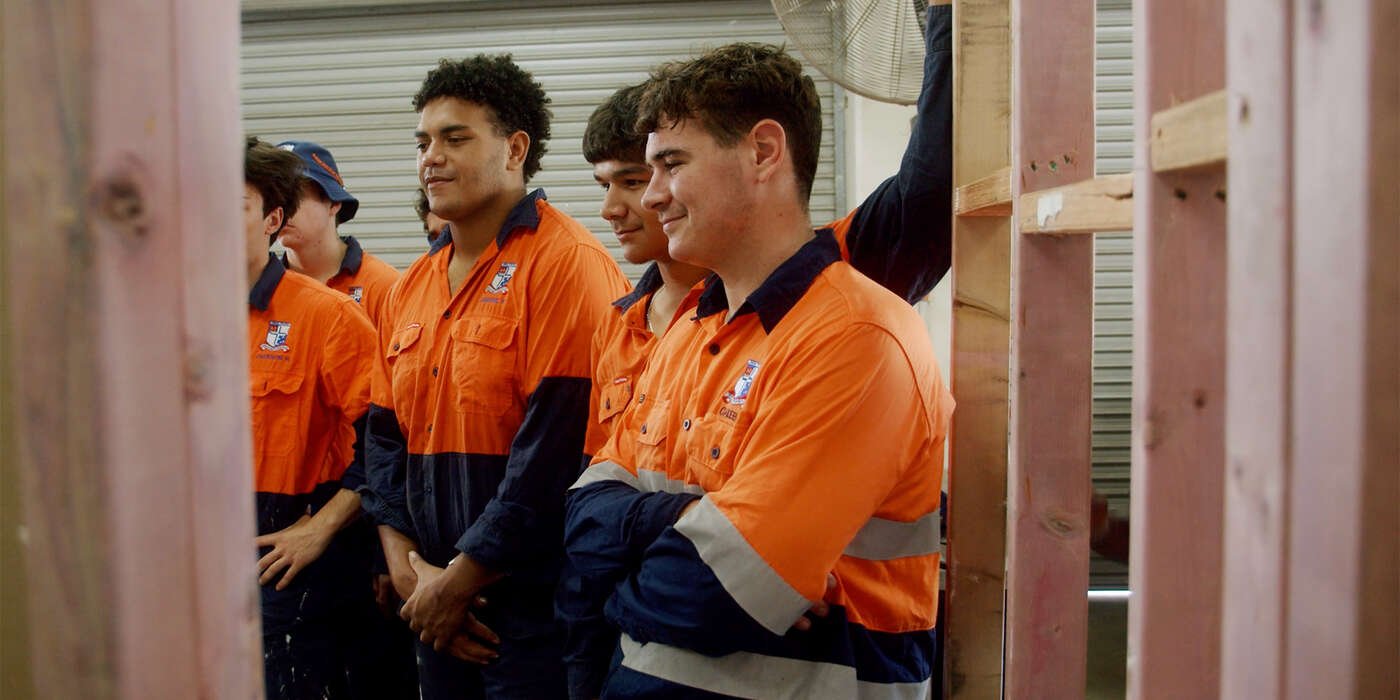 The partnership
Ignatius Park College started working with Edstart based on the recommendation of Edmund Rice Education Australia at the beginning of 2020. The College initially rolled out Edstart Extend to their parents as an option to help them reduce their annual payments.
The College transitioned to Edstart Plus, our full fee management solution, as a way to maximise payment flexibility to families, increase the diversity of enrolments, and reduce their administration efforts in their fee collection process.
"Edstart for us provides an opportunity for parents to look at another way to financially support themselves so they can come to Iggy and have the opportunities the school provides."
Shaun Clarke, Principal
The results
Ignatius Park College has seen a strong improvement in their cash flow by receiving upfront payments from Edstart.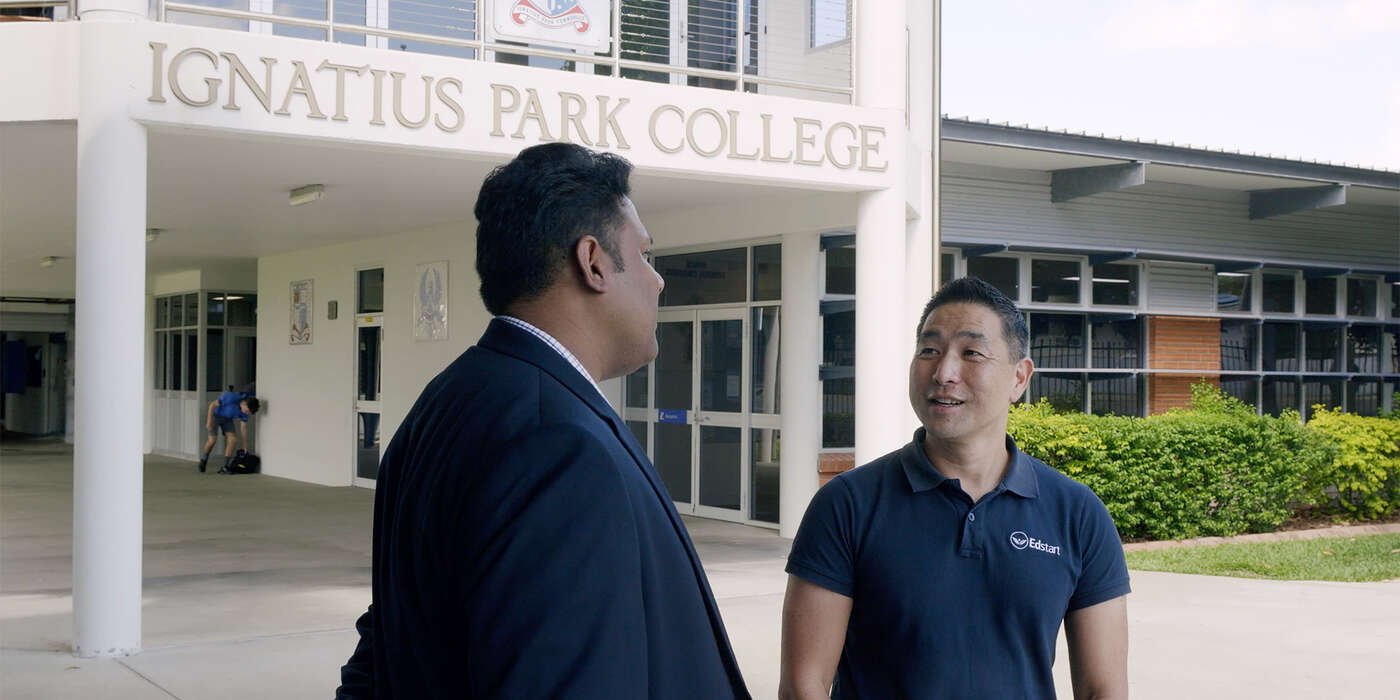 The Edstart Plus platform has enabled the College to use technology to streamline the fee collection process and reduce administration work required by the finance team.
"Previously at the college we had a very manual process, so it took a lot of time for the staff to firstly, issue fees and then follow it up with reminders. What Edstart has provided to the school is that it cuts out most of that time consuming part and my staff use that time to focus on a lot of other areas in the college."
"The flexibility, the helpful nature and the service of Edstart is what is always spoken about by the parent community."
Vilton Castro, Business Manager
The finance team has access to real-time reporting through a dedicated online portal, enabling them to have better visibility and proactive conversations with families.