The school
Siena College is an independent, Catholic secondary school for girls in Melbourne established in 1940 by The Dominican Sisters. The College motto, Veritas, connects the College to their 800-year Dominican tradition grounded in prayer, a commitment to study, and a strong sense of community and justice.
"The Dominican sisters who founded the College built a school where young women could be inspired to follow their academic and cultural interests, believe in their potential and become passionate, innovative seekers of truth."
Elizabeth Hanney, Principal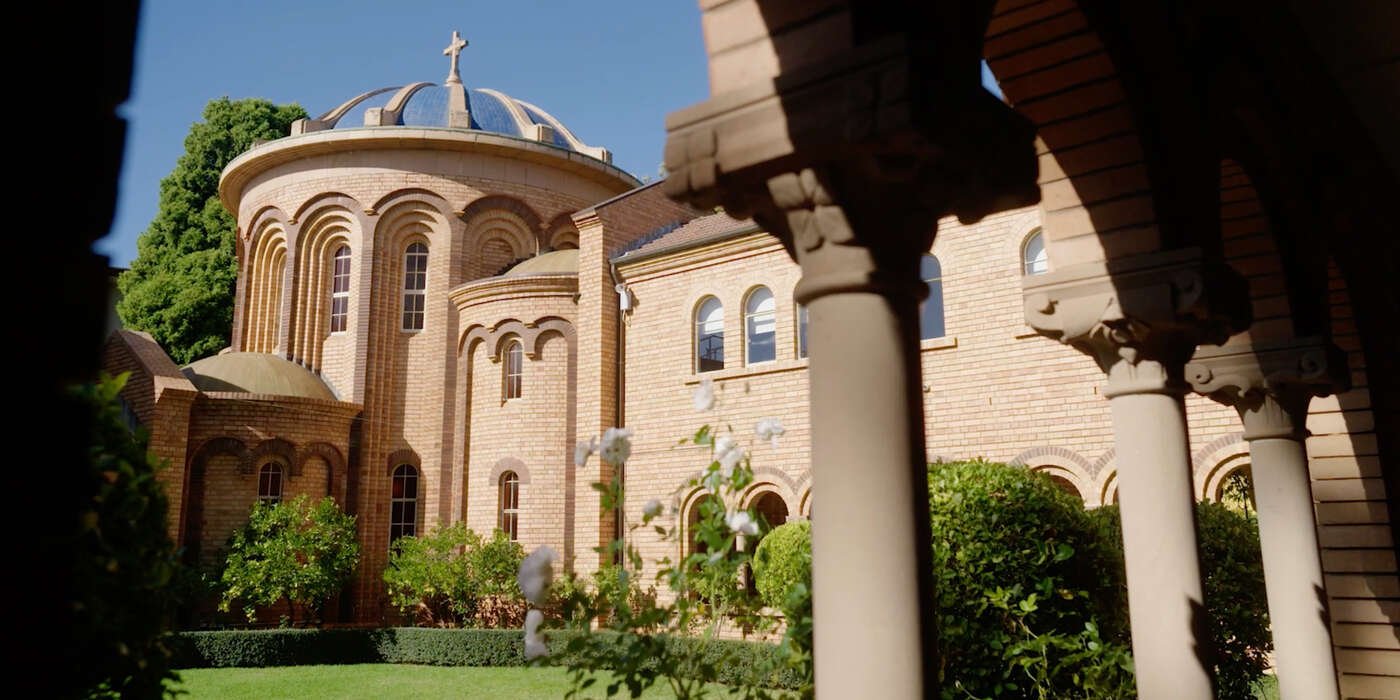 The partnership
Siena College partnered with Edstart in 2020 during Melbourne's COVID-19 lockdowns with the aim to help parents take the pressure off their budget as they experienced the economic impact of the pandemic.
The partnership was extended towards the end of 2021 when Siena College implemented Edstart Plus, our fee management solution for schools. This allowed the College to increase payment flexibility to parents, help maintain sustainable enrolments, and improve cash flow by having all fee payments received upfront either annually or termly.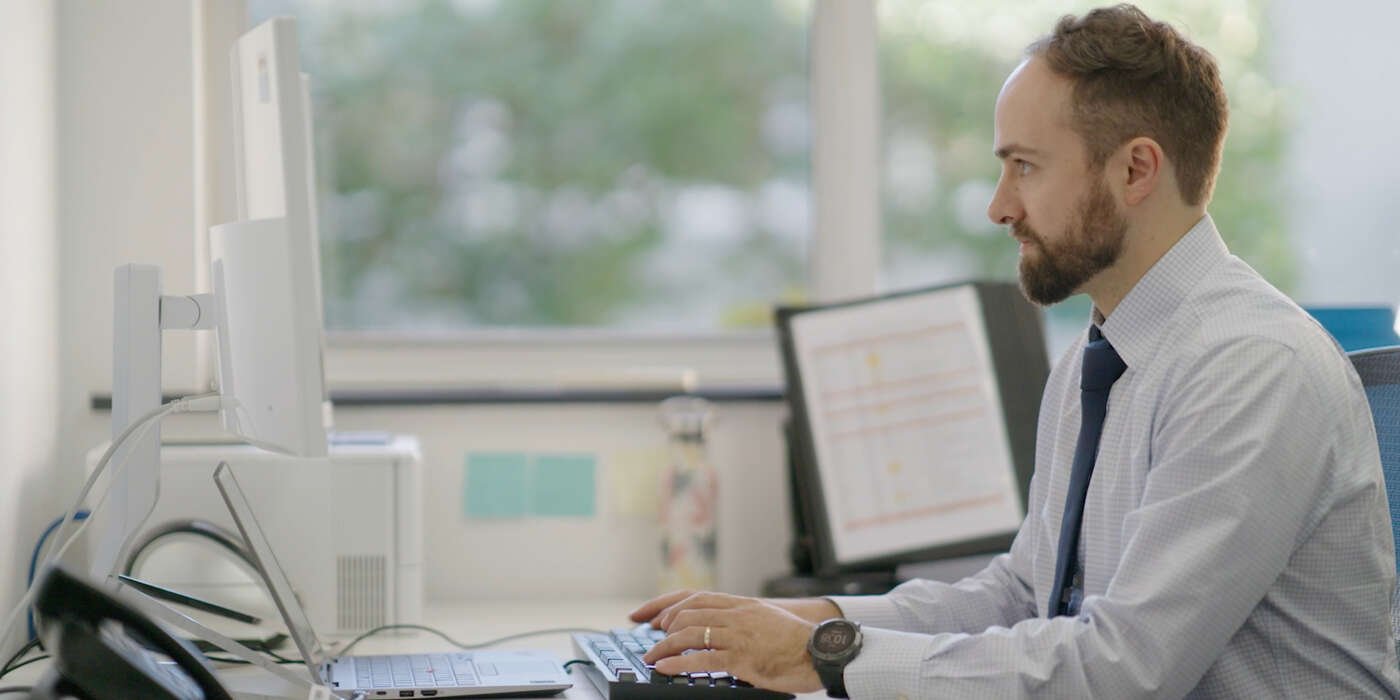 The results
The greater flexibility and customer care provided to parents has resulted in less fee concessions needed to be granted and enabled the College to own and improve their relationship with families.
"We've already had some really positive feedback from parents. Our families have been telling us that the phone calls that they've had and the experience that they've had with Edstart and the support staff have been excellent."
"I think by keeping the fee conversations at arms length with our families through Edstart Plus, what that's actually enabled is our families, our parents to be having deeper and richer conversations about the learning of their daughters."
Mark Baldasso, Head of Finance and Services
The technology of Edstart Plus platform has also reduced administration work for the finance team, who have been able to focus more time on other value-add initiatives.